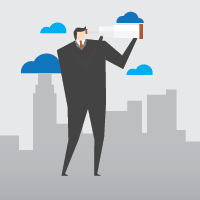 Our vision
The company's vision is the widest possible and reliable spread and adoption of IT and communications applications in Greek society, so that all Greek businesses can share the advantages resulting from the correct use of new technologies and appear competitive in the unified European market. Within this context, the main goal is the widest possible provision of advanced technology services through the production, distribution and support of commercially autonomous and self-sufficient applications developed with own resources and their introduction as much as possible in the Greek, European and wider international Buy.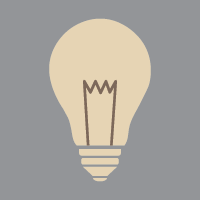 our company
IP Consulting has been active since 2009 in the field of information technology and communications, and more specifically in the area of providing specialized IT solutions with an emphasis on e-commerce applications, reservation systems (Online Booking), creating dynamic websites and SEO actions to improve internet search.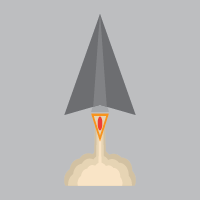 Our course
To date, it has carried out a large number of applications and installations in the tourism and commercial sectors, for more than 150 customers. As part of the expansion of its activity, since 2013 it has been involved in the development of new digital information transmission services on portable computer systems (Smart Phones, Tablets, etc.).